One Day Food + Lifestyle Photography Workshop with Karuna Clayton Photography + Stylist Camilla Wordie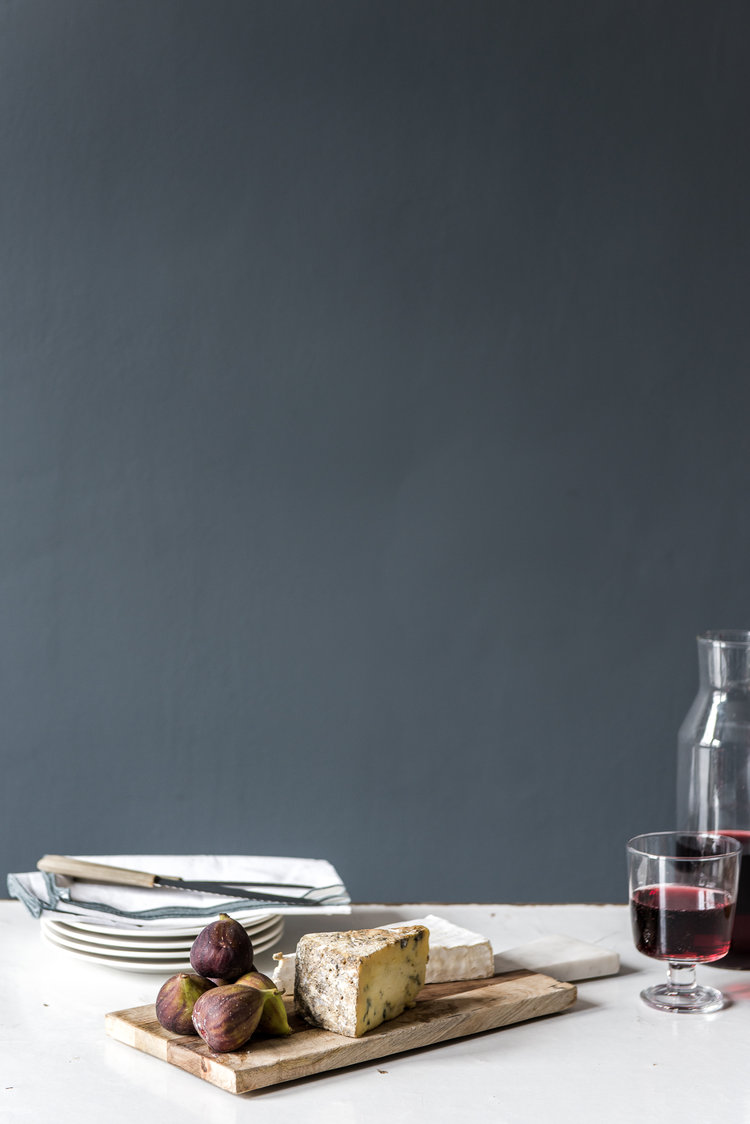 One Day Food + Lifestyle Photography Workshop with Karuna Clayton Photography + Stylist Camilla Wordie
One Day Food + Lifestyle Photography Workshop with Karuna Clayton Photography + Stylist Camilla Wordie
Join Karuna Clayton Photography, and Stylist; Camilla Wordie at Rye London this October, and spend the day learning how to take your photography to the next level. You'll get hands-on instruction and a wealth of expertise from styling, to prop sourcing, editing, social media and lighting. Enjoy a fun and relaxed day with great food and company, and come away with your passion, hobby or profession invigorated.
The workshop is open to anyone with a camera and a laptop who wants to improve their photography! Whether you're a small business owner who wants to learn a new skill, or you're a novice looking to discover a new passion, or a blogger or writer looking to add even more value to their portfolio.
The workshop itself will cover all the basics, as well as give you plenty of opportunities to work on new skills and techniques. It'll be taught in a relaxing, friendly environment where questions, curiosity and trying something new will be positively encouraged. Our aim is to increase your ability and your confidence so you can leave ready to take your photography to the next level.
You'll learn from two industry professionals: Times-featured photographer and Lightroom specialist, Karuna Clayton, food stylist, Camilla Wordie, who can help you learn all about how to make Instagram work for you. At the end of the day, you'll find your skills honed, your understanding sharpened, and your photography improved.
There will be lots of opportunity for practical, one-on-one help and advice from our skilled coaches, throughout the day and during shooting, which means that you can enjoy a relaxed, informal and fun day in the best possible environment for learning!
This workshop goes so much deeper than just photography skills. Come and learn the "whole package" and walk away inspired on how to present your brand, product, yourself or your art.
Learn more about the day, and how to book tickets here.
DATE AND TIME
Sat 14 Oct
09:00 – 17:00
Equipment needed |
Camera, preferably a DSLR but others fine
Notebook to make notes throughout the day, to take the information you have learned with you
Tripod
Memory Cards
Fully charged batteries
Laptop with Adobe Lightroom downloaded
sold out